Oregon Food Trucks & Trailers
Choose Custom Concession Trailers from Oregon Food Trucks & Trailers
Oregon's Premier Source for Locally Built Food Trucks & Trailers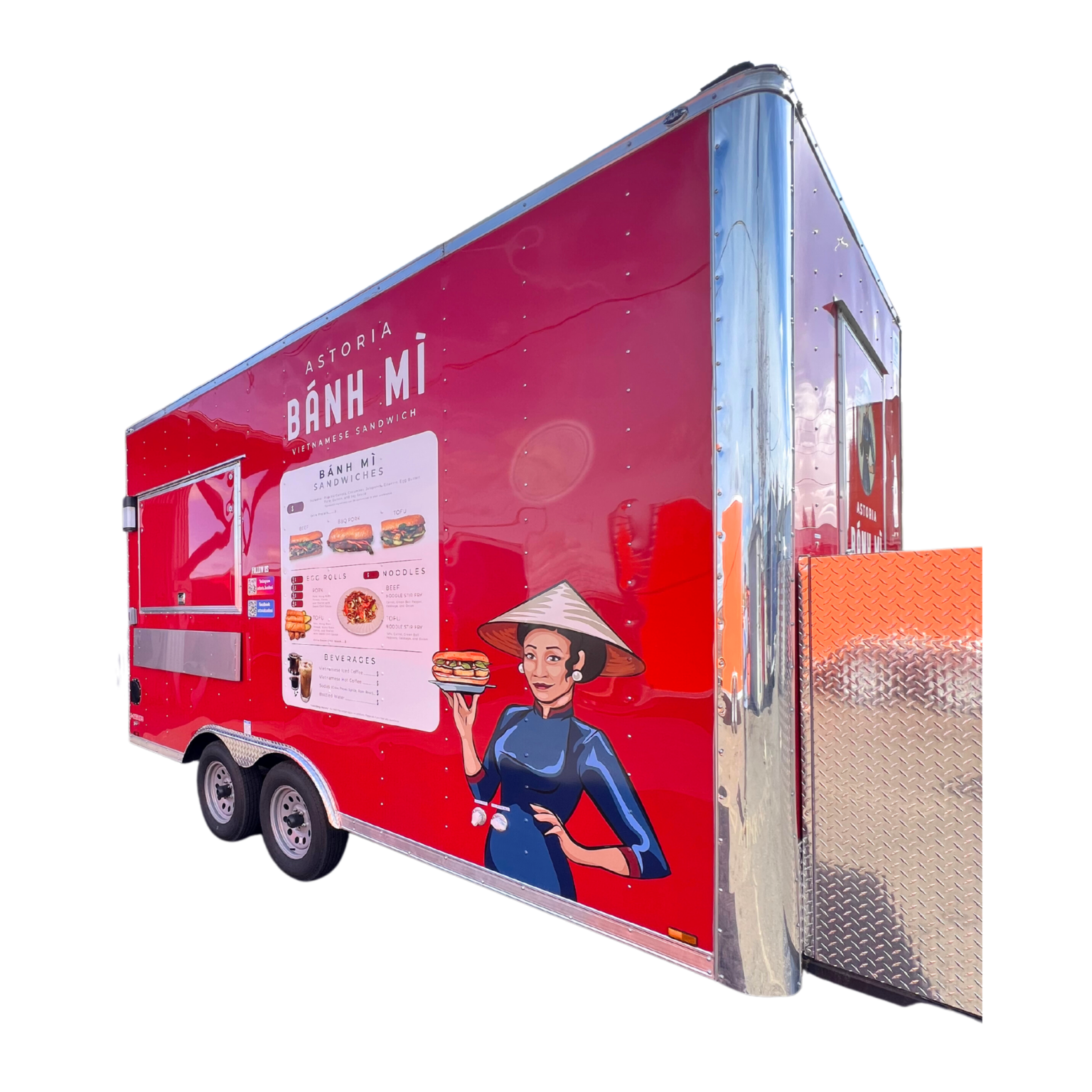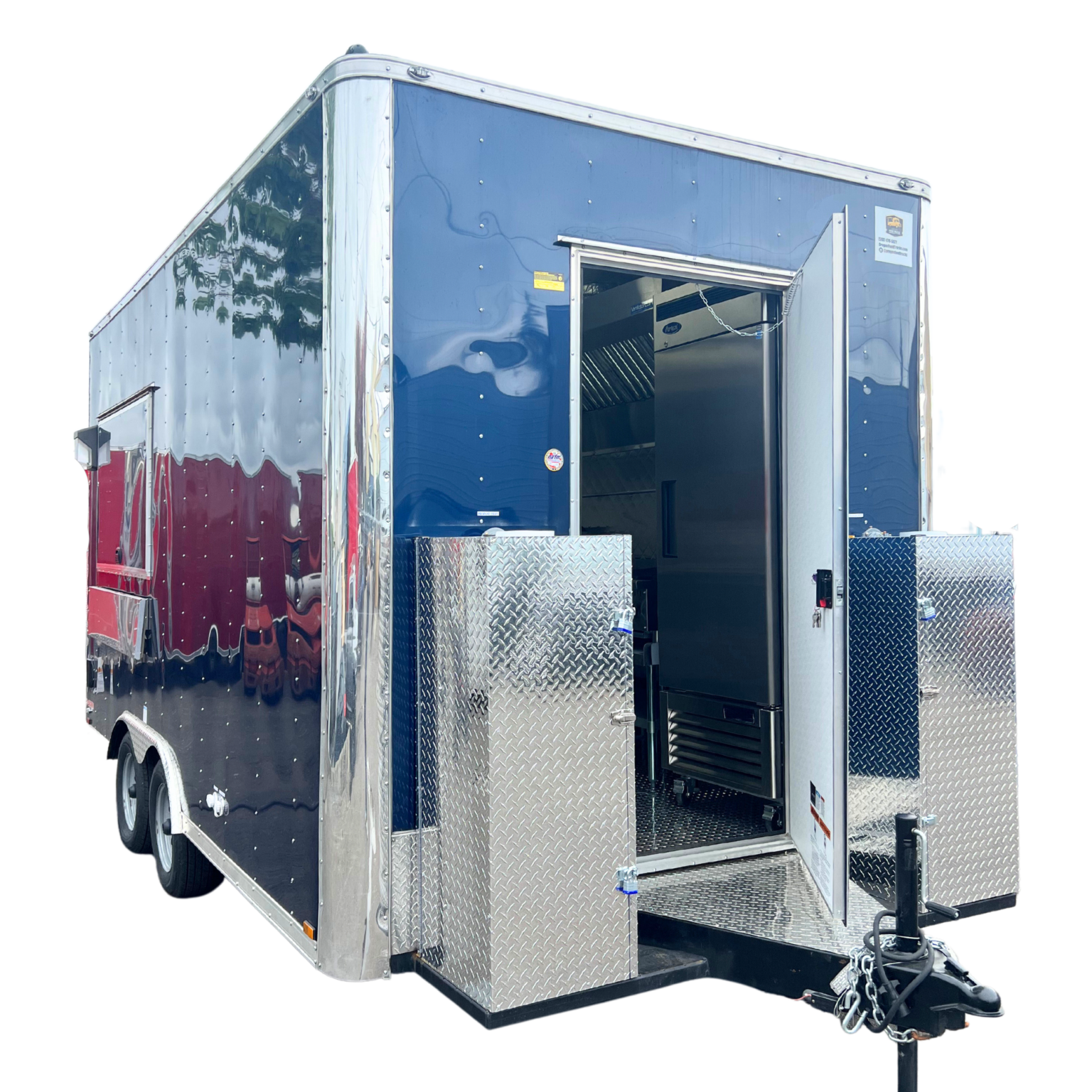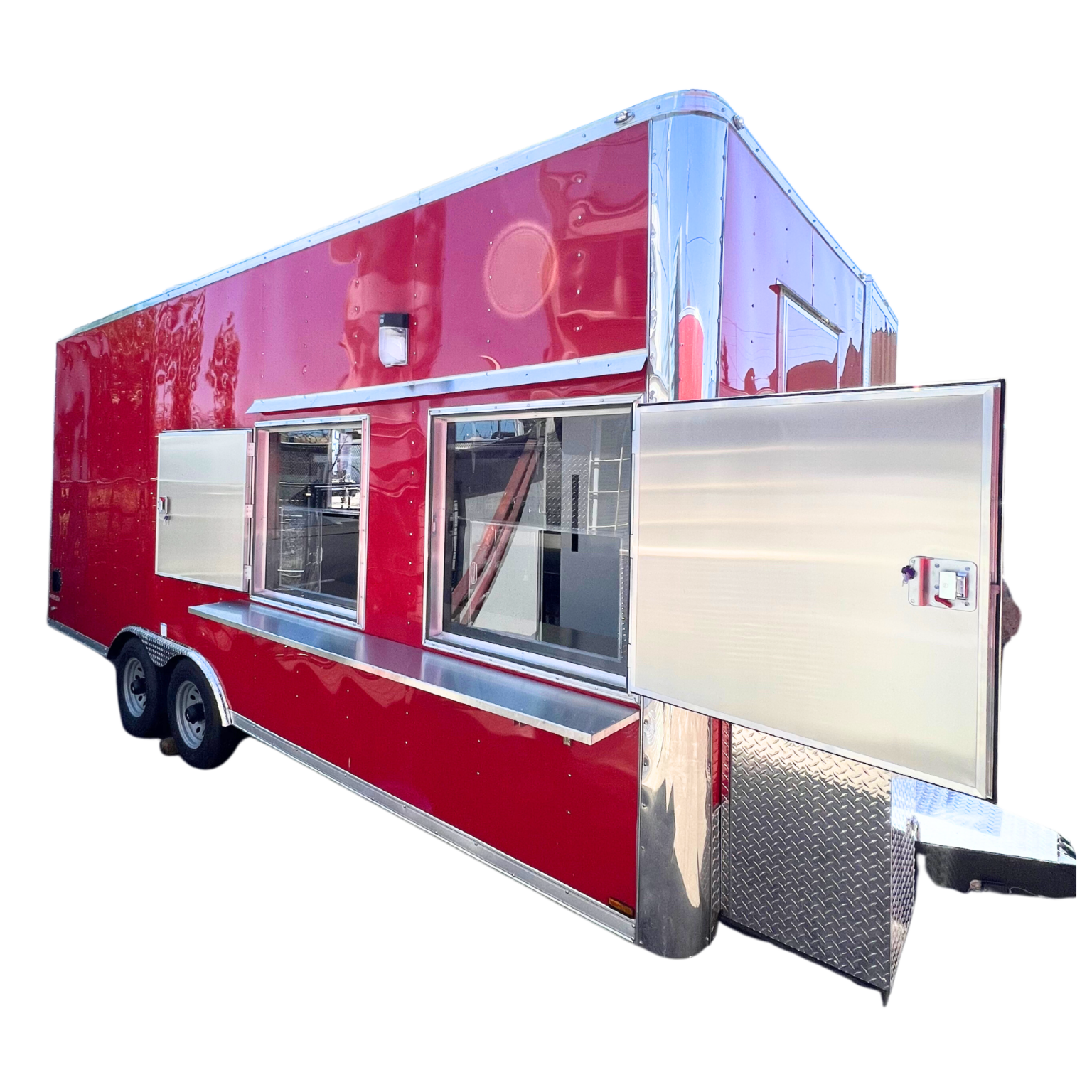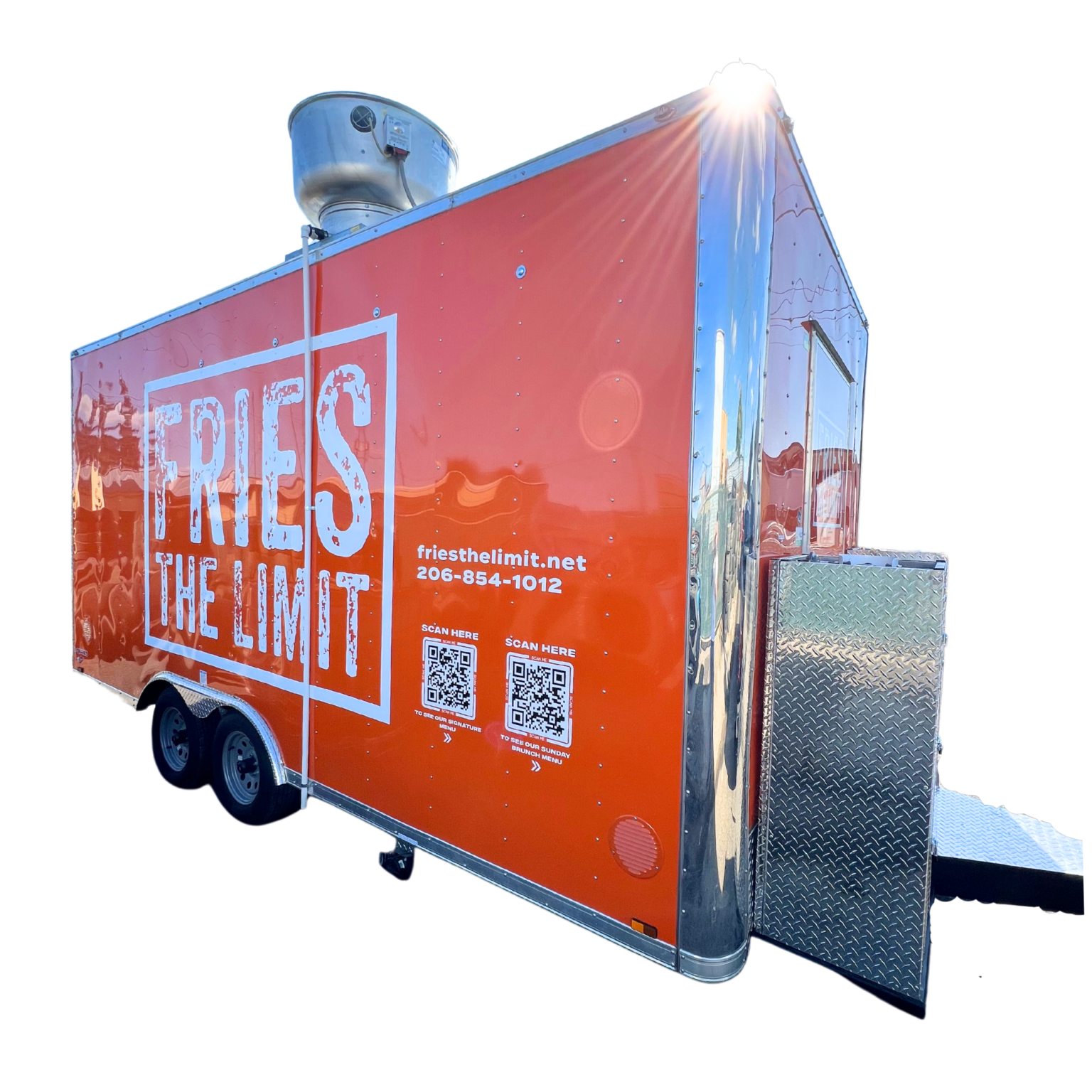 Our mission is to provide top-quality, innovative concession trailer solutions that empower entrepreneurs and chefs to realize their dreams of owning and operating a successful mobile food business, as well as to expand an existing food service business.
We understand the challenges faced by those looking to enter the industry and are committed to delivering top of the line food trailers that meet the specific needs of each client. Our team of experienced designers, engineers, and builders work together to create functional, well-designed food trucks and trailers that are built to last and can take on the challenges and wear of commercial catering, and to ultimately enable our clients to showcase their unique cuisine and brand.
In addition to our comprehensive manufacturing services, we also offer ongoing support and maintenance to ensure the longevity and profitability of each vehicle. At our core, we are passionate about helping our clients achieve their goals and contribute to the vibrant food culture of their communities.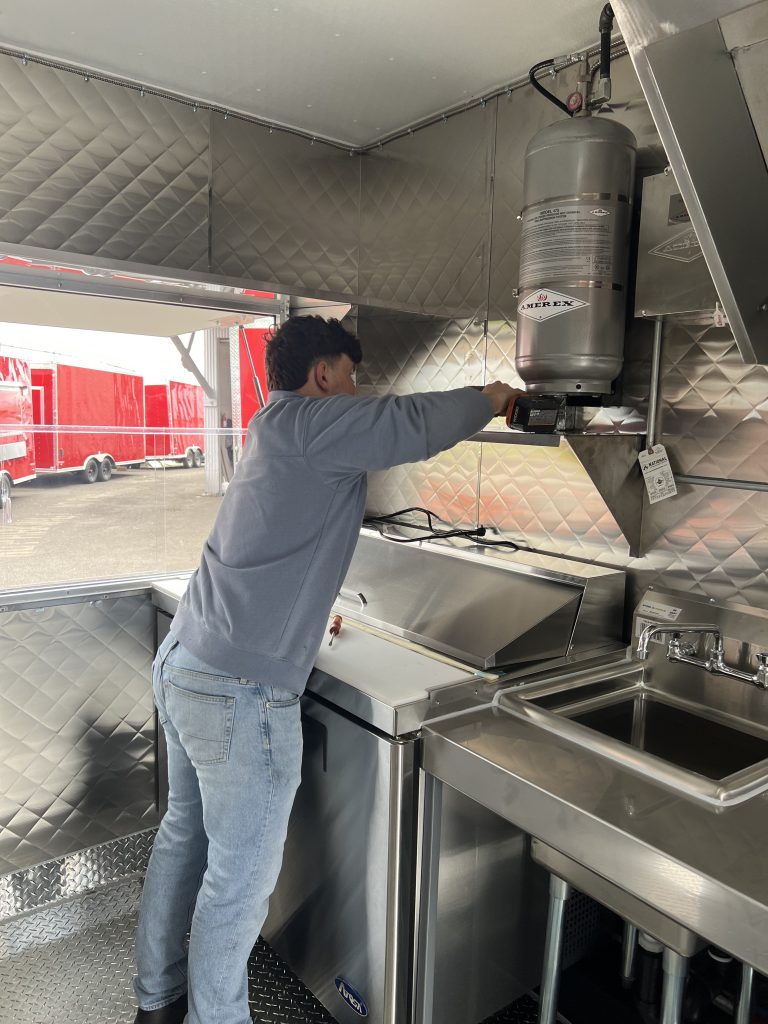 Top Reasons to Work with Oregon Food Trucks and Trailers
Our team has over a decade of experience in designing, building, and customizing concession trailers. We have the knowledge and expertise to help you create a trailer that will meet your specific business needs.
We take pride in our work and are committed to using only the highest quality materials and equipment in our builds. You can trust that your trailer will be built to last and designed with attention to detail.
We understand that every business is unique, and we work with you to design a trailer that meets your specific requirements. From layout and design to equipment and finishes, we offer a wide range of options to ensure your trailer works to you.
We are committed to providing exceptional customer service from start to finish. Our team is available to answer your questions, provide guidance and support throughout the process, and ensure your complete satisfaction.
We offer flexible financing and leasing options to make it easier for you to purchase the trailer you need. We can work with you to find a payment plan that fits your budget and helps you get your business up and running.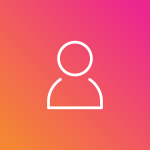 Silvia Gomez
Nick and everyone at Oregon Foods truck are the best. This is our second food truck but I regret not buying the first one from them. They did an astonishing job one of the big this for us was the L&I and it went threw perfectly. So thank you so much to all of you for your hard works. So if you want to buy a trailer and get it approved for L&I the best out there are Oregon Food Truck! Thank you!

Daniel Stramm
Nick and the team at Oregon food truck are amazing. I had bought my 2019 food van from them and then they also custom built out the entire thing from scratch. We went over design and I submitted my blue prints and the truck exceeded my expectations. Small adjustments were never a problem and nick and team still help to this day over the phone when I have questions. Definitely not like a normal business unless that business is with your family because oregon food trucks will make you feel like family instead of a customer.

Antony Barran​
Recently bought a food truck from them. Our culinary team spec'd the truck and they delivered an awesome, beautifully finished product. They are totally reliable, honest and transparent. We highly recommend them!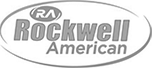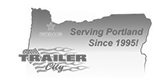 Simply submit your request using our advanced intake form, or give us a call, and you'll be well on your way to getting your food truck business rolling!